The Lone Gunmen Page
by LoneGunmenLady
SAVE THE LONE GUNMEN!!!!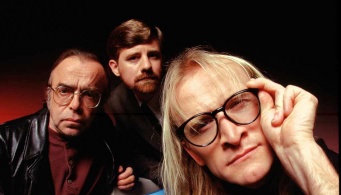 FOX network has decided for some STUPID reason to take our boys off the air!!
LETS NOT LET THAT HAPPEN!!
I BEG YOU, EMAIL FOX AND TELL THEM TO GIVE US OUR LONE GUNMEN BACK!
YOUR VOICE IS IMPORTANT!
Click HERE to email Fox Television!
Even better - snail mail them!
FOX Broadcasting Company
P.O. Box 900
Beverly Hills, CA 90213
Click on picture above to enter site